Don't just take my word for it...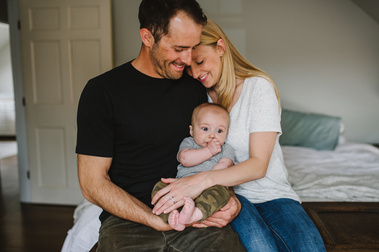 The Vorio Family
"And I thought I was obsessed with the wedding photos. THESE ARE AWESOME
I think what I loved most is that you captured every little quirk (thumb sucking, goofy faces, and especially the little things he does when he feeds and takes baths). We are so grateful to have these memories documented by the very best!
Thank you, thank you, thank you - please don't ever stop photographing :-)"
Lauren & Brett
"Korri is amazing! Literally amazing! A photographer is such an important part of your wedding and Korri exceeded all expectations! From our first phone call with her, I knew we were going to have a blast and we did! She is professional but she knows how to get a job done and how to have so much fun doing it! Pictures can be awkward and she made it so so much fun, our wedding party still (6months later) talks about how our photographer was the best! And our pictures- she is so so talented, she captured everything and more! My husband and I will continue to use Korri for all life moments moving forward and we would recommend her to anyone! We won the jackpot with our photographer!"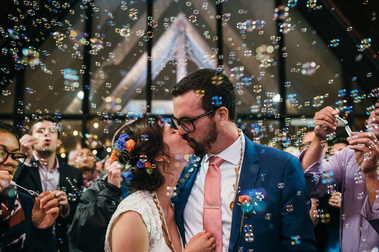 Cecilia & Connor
"Korri, you were SUCH a blast to work with, and we had such a fun time with you! Thank you for making our night even more fun and coordinating so many unforgettable moments. And that's not even to begin to mention the quality and beauty of the photos you produce. Thank you so so much!"
Ready to do this? Contact me!